How Much Does HVAC Repair Cost in Toronto, ON.?
Canadian weather is extreme. Summers are blisteringly hot, and winter's icy cold. So, your heating and cooling systems are essential to keep your home comfortable. As a homeowner, it becomes necessary to understand the cost associated with your heating and cooling systems. Especially if you're based in Toronto, this cost guide can help you save your hard-earned money.
The HVAC (Heating, Ventilation, and Air conditioning) industry can be difficult to understand. The costs range wildly with complications such as installation, energy ratings, etc. What if you got the best deals for all your cooling and heating needs in one place. Let's get straight to what matters the most to all of us – How much will it cost?
HVAC Cost in Toronto
| | | | |
| --- | --- | --- | --- |
| Task | Average Cost | Highest Reported | Smile HVAC Cost |
| Air Conditioner Installation | $4,667 | $14,000 | $3,500 |
| Air Conditioner Repair | $323 | $1,300 | $280 |
| Furnace Installation | $4,985 | $11,000 | $3,800 |
| Furnace Repair | $498 | $5,000 | $320 |
| Water Heater Installation | $2,000 | $3.000 | $1,800 |
| Water Heater Repair | $260 | $1.170 | $210 |
| Humidifier Installation | $560 | $1,000 | $550 |
| Humidifier Repair | $270 | – | $100 |
| Water Softener Installation | $2,000 | $4,000 | $1,500 |
Air Conditioner Installation and Repair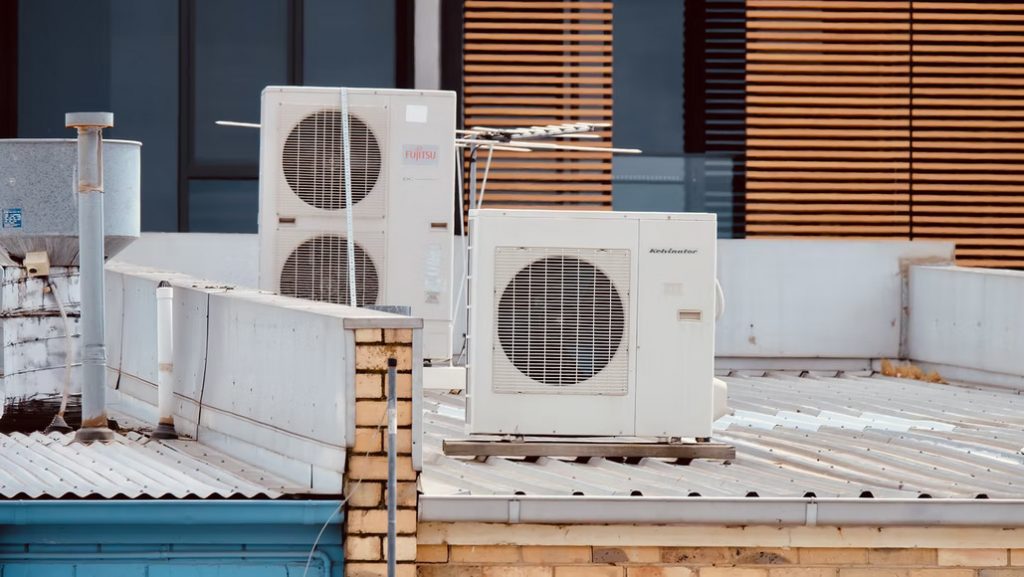 Air conditioners are a staple in every household. There are two popular types of AC, ductless and central ones. In Toronto, people prefer having a central air conditioning system in their homes. Make sure you buy an air conditioner with high energy ratings to save electricity costs.
How Much Does It Cost To Install An Air Conditioner?
Air conditioner installation costs on average $4700 but can also go as high as $14000 in Toronto. Ontario.
At Smile HVAC, you can get your air conditioning system installed for $3500. Moreover, our technicians can handle the installation of every AC brand out there. We know your time is precious, and hence, expect your AC installation to be complete within 5 hours from us.
What Is The Cost Of Air Conditioner Repair In Toronto?
Air Conditioner repair costs can lie anywhere between $323 to $1300 in Toronto.
You can get your AC repair done at $280 from SMILE HVAC. Our expert HVAC technicians fix all kinds of problems in your AC without a fuss. We cover it all, be it refrigerant leaks, compressor issues, or weird noises.
How Much Does Air Conditioner Maintenance Cost?
AC maintenance is necessary to avoid any major issues developing over time in your AC. Smile HVAC takes care of your regular AC check-ups at a minimal cost of $120.
Furnace – Installation, And Repair Costs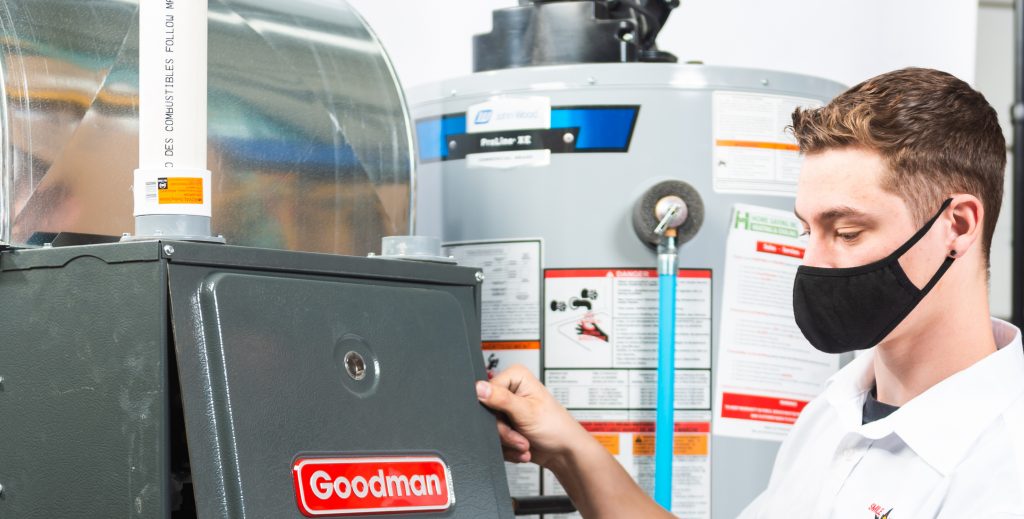 Furnaces blow hot air through ducts to control the temperature in chilly winters. Just like ACs, it can either be central or split.
What Is The Cost Of Furnace Installation In Toronto?
On average, expect a new furnace installation to cost $4985, ending at a high of $11000. At Smile HVAC, get your new furnace installed at an affordable cost of $3800.
Furnace installation is pricey as it can be a complicated affair. It needs to blow heated air through ducts properly at temperatures that a thermostat can control. We ensure that your furnace is installed with precision within 6-7 hours.
How Much Does Furnace Repair Cost?
The median rate of furnace repair is $498 in Toronto, going up to $5000. In contrast, Smile HVAC does it at $320 to make it less daunting on your pocket.
Incorrect furnace inspection and untimely maintenance is the major cause of furnace problems. Smile HVAC makes sure that the technicians resolve the problem with accuracy.
What Is The Price Of Furnace Maintenance In Toronto?
Nobody likes to wake up in a cold room in the middle of winter with the furnace not working. Hence, it would be best if you got your furnace checked regularly. Furnace maintenance at Smile HVAC is as low as $120.
Water Heater Installation and Repair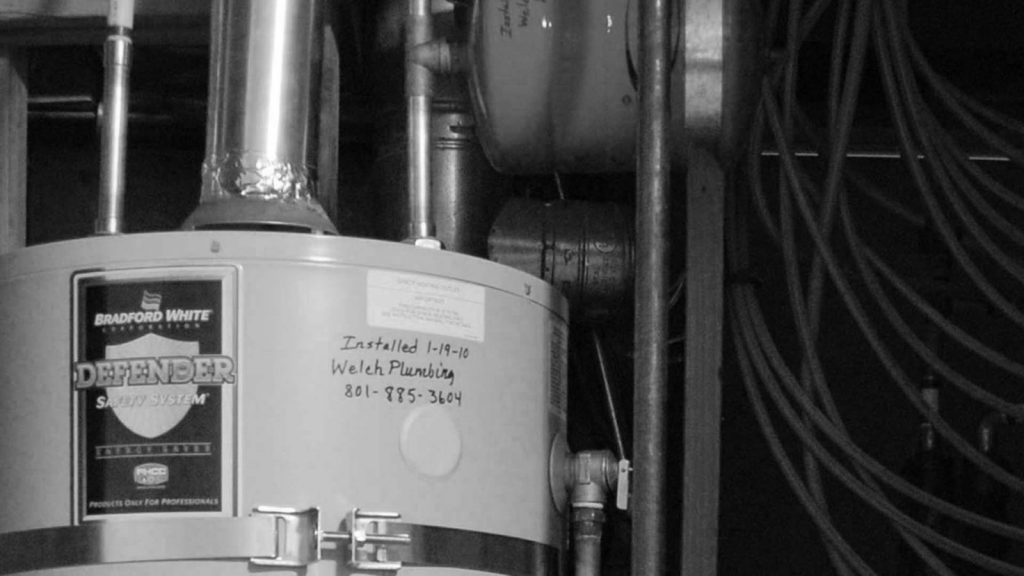 One of the most underrated facilities in our homes is water heaters. In Canadian weather, they are an absolute blessing in disguise.
How Much Does Water Heater Installation Cost In Toronto?
The installation of tankless water heaters can cost on an average $2000. Usually, the installation depends on the type of water heater, size, etc. At Smile HVAC, we install water heaters at $1800.
Smile HVAC makes sure that your water heater works efficiently and runs without hiccups for a long time. The time taken to install a water heater by our experts is 3 hours.
What Is The Cost Of Water Heater Repair?
In Toronto, water heater repairs can cost anywhere from $260 to $ 1170. The cost will depend on the problem, size, model, and time taken for repair. Smile HVAC does water heater repair at a reasonable cost of $210.
The key to preventing untimely water heater repairs is regular maintenance. Our experts will guide you on repair intervals to prevent any mishaps.
What Is The Cost Of Water Heater Maintenance?
Water heaters are used day in and day out. Hence, regular maintenance can help in checking pressure buildup and avoid explosions. You can get your water heater checked up at a nominal price of $120 at Smile HVAC.
Humidifier Service Costs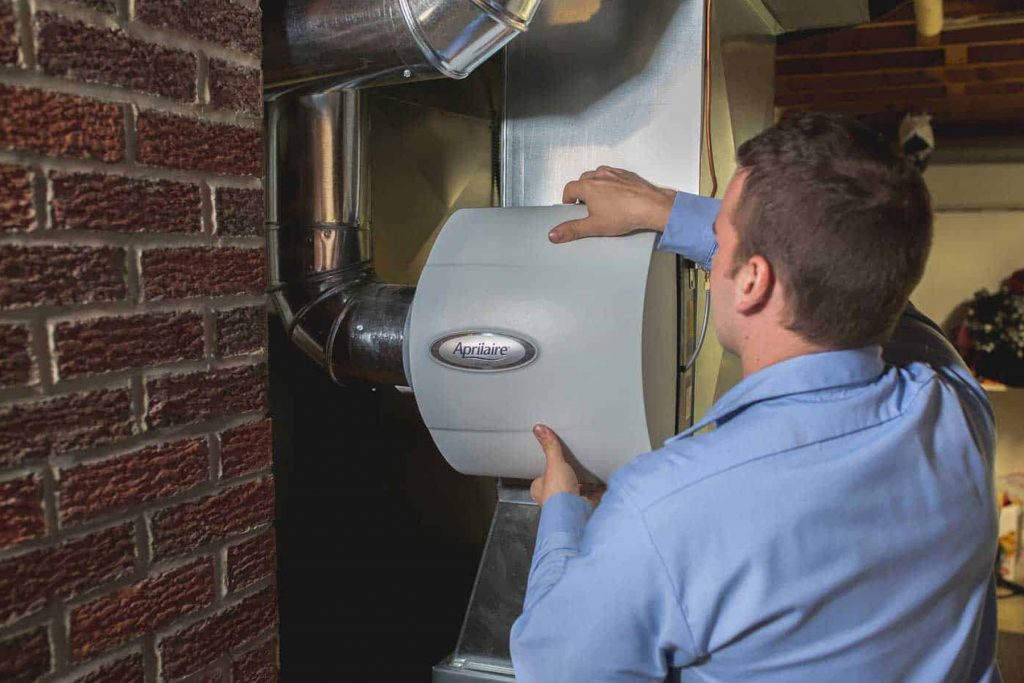 Winters come with dry air along with dipping temperatures. Hence, humidifiers become essential to avoid health issues due to dryness.
How Much Does Humidifier Installation Cost In Toronto?
Humidifier installation can cost an average of $560, and the high-end models can go up to even $1000. Usually, the brand impacts humidifier prices majorly. At Smile HVAC, humidifier installation costs $550.
Our Smile humidifier installation team does the work in a minimum of 3 hours. We make sure that you spend your winters at ease without any health issues in your home.
How Much Does Humidifier Repair Cost?
The median cost of humidifier repair in the country comes to $270. At Smile HVAC, you can get your humidifier repaired at $100.
The repair cost can depend on the underlying problem, such as leaks, noises, or humidifier freezing up. Smile HVAC team can get your humidifier working and prevent any future issues.
Water Softener – Installation And Repair Costs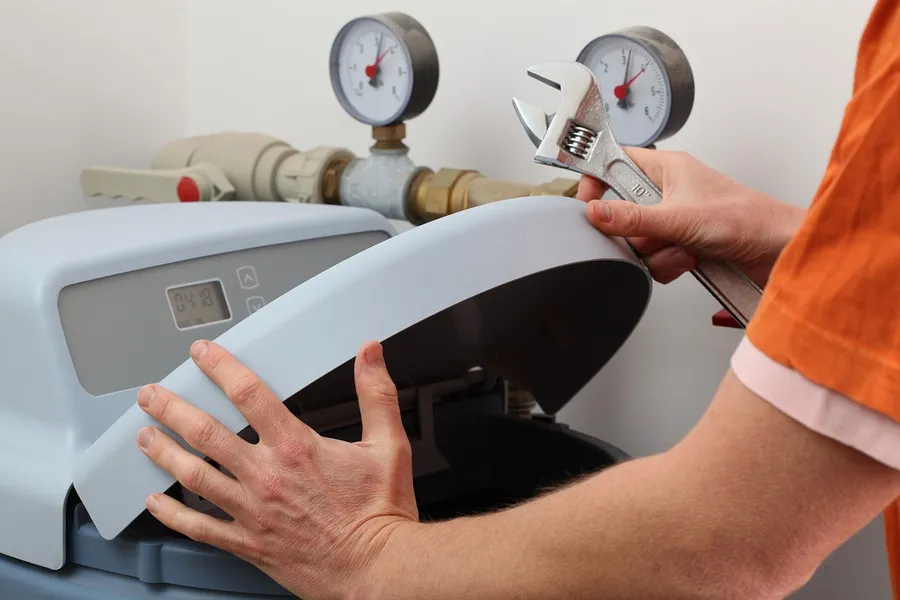 Another overlooked facility that can make your life comfortable is a water softener. Installing a water softener can save money, prevent plumbing issues and give you glowing skin.
How Much Does Water Softener Installation Cost In Toronto?
The cost of a water softener depends on its softener capacity, water hardness level, house area, and installation process. It can cost $2000 and reach as high as $4000 in the Toronto region. Smile HVAC installs water softener at $1500 in under 3 hours.
A water softener is an investment that can save an ample amount of money in the future. You will not have to worry about plumbing concerns or your skin going dull.
What Is The Cost Of Water Softener Repair?
Water softener repair costs can range from $150 to $600. You can get your water softener repaired at a nominal cost of $100 from Smile HVAC.
Getting your heating and cooling systems installed or repaired can be daunting. By choosing Smile HVAC, you can leave the stress on us and enjoy a seamless process. We take care of your comfort as our own.