Water Purification System Installation in Toronto
Water Purification System
Water purification systems are critical in improving the condition and guarantees safe water supply and consumption. The designs are made in such a way that their work includes several purification steps. Untreated water is dangerous to human beings and to other living creatures that depend on water. Typically, a water purification system consists of some steps. Step one involves removing large particles using a sediment filter followed by another filter with relatively smaller pores (although optional).
An activated carbon filter is then installed to remove chlorine and organic elements that would otherwise attack and degrade the thin film of reverse osmosis (RO) membranes, following the carbon filter. Optionally, to catch chemicals that may not have been caught by the RO membrane, a second carbon filter may be used. Finally, a UV (ultraviolet) lamp is used to illuminate light that disinfects any microbes that may not have been filtered by the thin film membrane.
As evident from the above process, the installation of a water purification system requires skilled personnel. At our company, we provide unmatched services for the installation of these systems. We have a team of experienced technicians who set up the system either for large or small-scale purposes. We have heavily invested in machines and technology that make our work more manageable during the setting up. When we design a maintenance and service program for our clientele, we consider the proper amount of testing and frequency checks to fit the usage of your water purification system.
On the other hand, home water purification systems are used at the household level to make water safe for drinking. Different methods may be used to treat water at this level, including straining using cloth, boiling, treatment by chlorination, using sand filters, and using ceramic filters. It is essential to treat drinking water to combat illnesses such as cholera, typhoid, and fever, among other water-borne related diseases.
Our company offers a wide range of products that guarantees your family safe water for drinking and other domestic purposes such as washing. We are concerned with your maximum safety at a cheaper cost.
What is Water Purification System?

With the continuous rise in population globally, the demand for clean water used for domestic purposes such as drinking and cleaning also has an upward trajectory. To sustain this rising demand, installing water purification systems at homes and cities has become necessary. The roles played by water purification systems are apparent that we may ignore what the plan is about, how it works, and the general information about it.
A water purification system removes undesirable suspended solids, biological contaminants, chemicals, and harmful gases from water. It purifies water for human consumption, irrigation, pharmacological, medical, industrial, and chemical. The system includes physical processes such as filtration, biological processes, including active carbon, and chemical processes such as chlorination and flocculation, to treat water. The purification process reduces the suspension and concentration of dissolved and particulate matter such as suspended solids, bacteria, viruses, and fungi.
The water filtration process involves three basic techniques, that is, reverse osmosis (RO), ultrafiltration (UF), and ultraviolet disinfection (UV). The water purification system is chosen depending on the quality of water, and it's also essential to know how the system works. RO systems allow for the passage of water and other solvents while blocking the dissolved solutes contaminating the water. It filters out contaminants, including microorganisms, chemicals, pesticides, and ions from water. It is among the most effective filtration process in water purification and should always be included to increase a system's efficiency.
Ultrafiltration forces water against a semi-permeable membrane to remove bad odor, colloids, microorganisms such as pathogens, and bacteria in water. It is almost similar to RO but differs in the size of molecules retained. Ultraviolet disinfection uses a lamp to illuminate light that kills 99.9% of microorganisms and other contaminants to make water safe and pure for drinking. It is necessary to treat water before any use.
Water Softeners, Filters, and Reverse Osmosis Systems can be used to improve the quality of your homes' drinking water. We offer water purification services. Our experts can help you install a water purification system.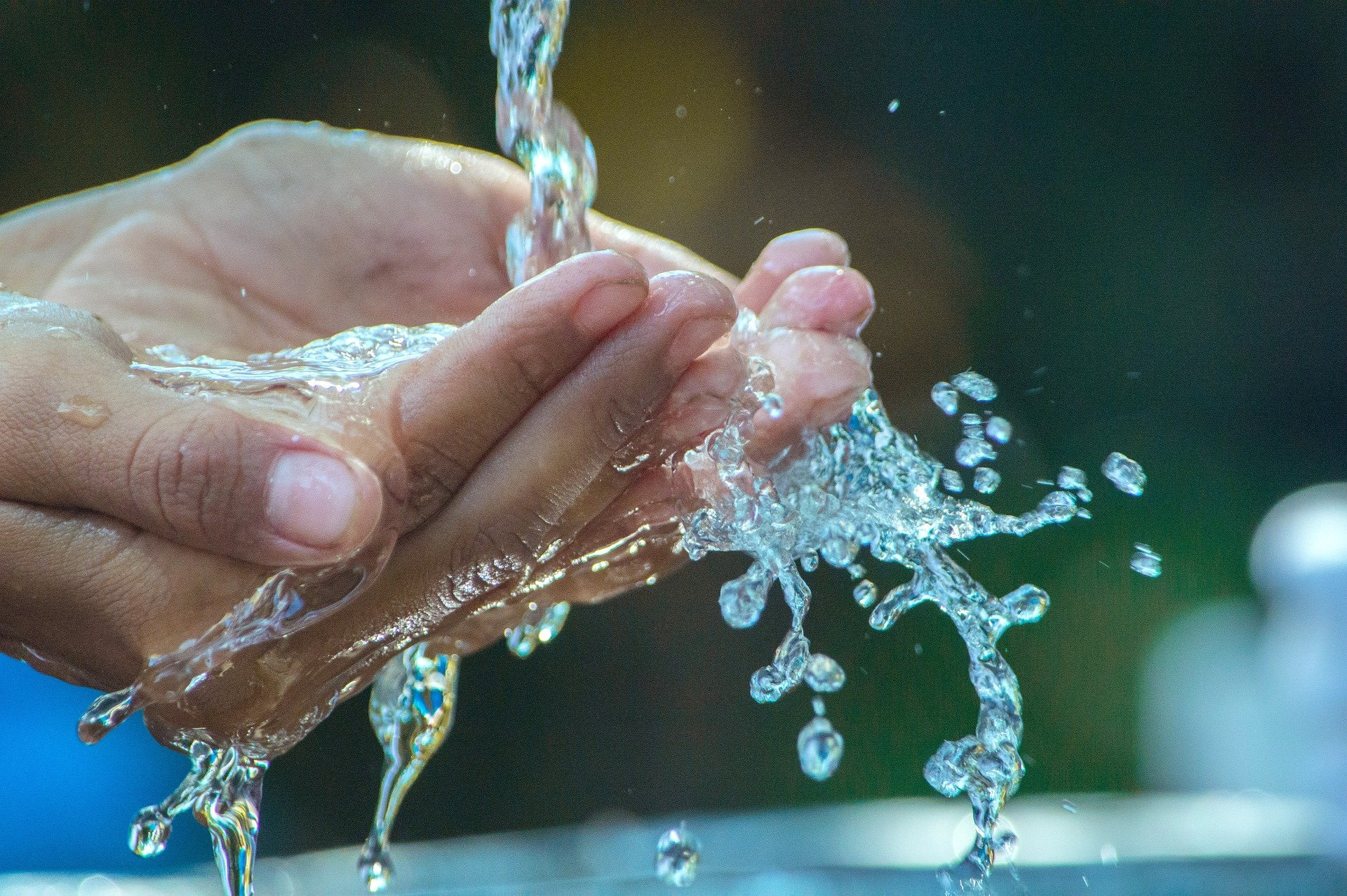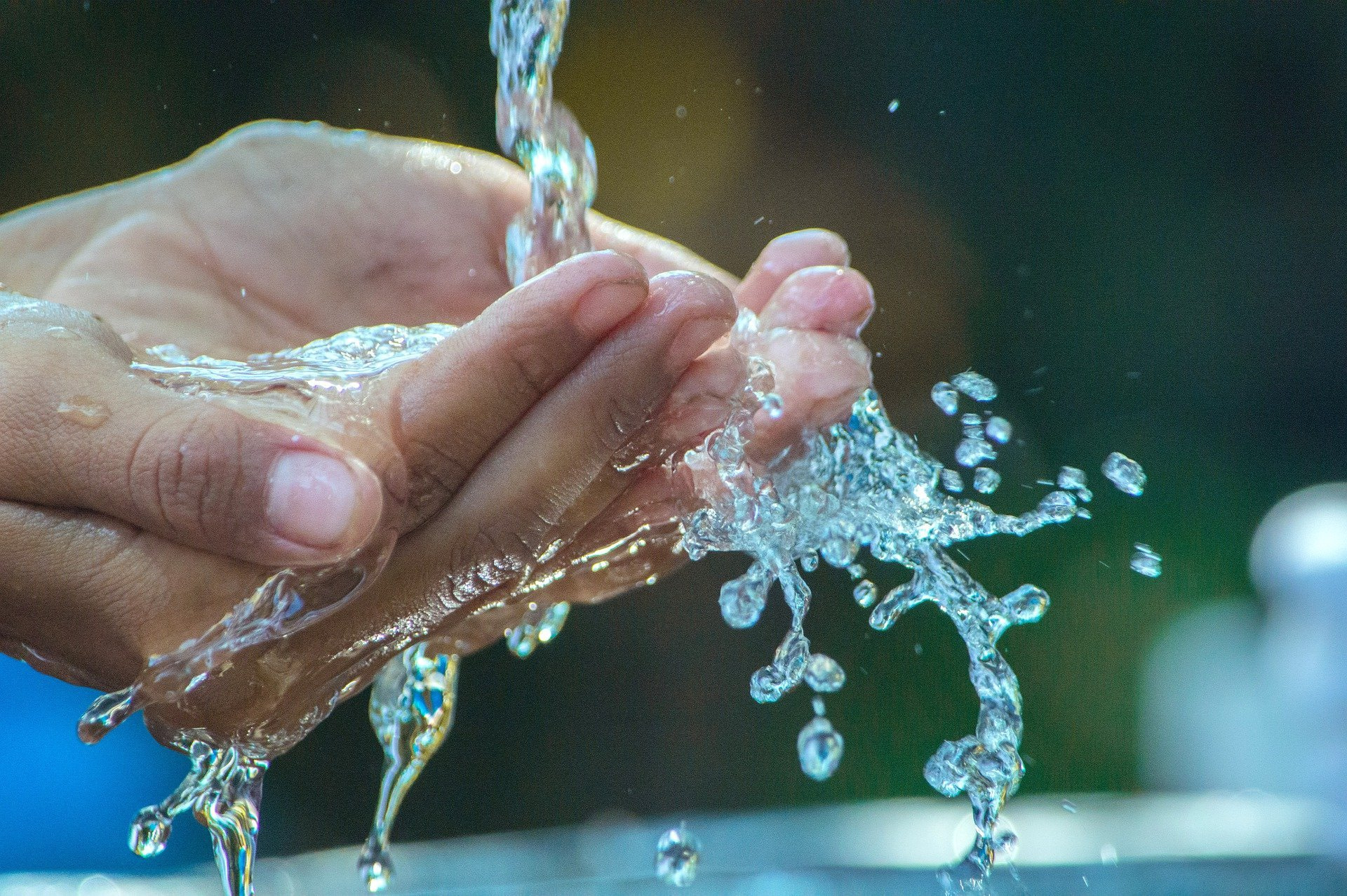 Benefits of Water Purification Systems

The installation of water purification systems offers various benefits to the overall well-being of humans and the ecosystem. First, the clean water provided as a result of purification promotes the general health of people. To maintain a healthy gut system, moisturized skin, and constant, pure water consumption is highly recommended. Cases of constipation are also due to deficiency of water in the body system, hence the need to clean drinking water. Secondly, water purification systems help eliminate chlorine in the water. For a long time, chlorine has been used for water treatment until recently when it was that chlorine's continuous consumption for a long time could be insidious as it causes cancer. 
Removal of harmful contaminants such as toxic metals in water is another benefit that makes water purification systems very important. The presence of these contaminants results in bad taste and odor, which makes water unfit for consumption. Waterborne diseases caused by the consumption of contaminated water pose a considerable health threat that can only be countered through purified water provision. Metals too in water, if in large amounts, are known to have hazardous effects on people's health.
However, these metals have some health benefits; hence water purification systems focus on lowering this concentration to a small amount.
Money is a scarce resource; hence saving it is of paramount importance. Installation of water purification systems in cities and homes does just that it minimizes buying bottled water as clean water is available in the taps. The use of clean water in home appliances such as washing machines and coffee machines increases their lifeline instead of using them with unpurified water, causing the clogging of the devices.
Finally, since plastic bottles do not decompose, littering their environment would negatively affect the ecosystem. Since the provision of tapped purified water cuts on bottled water purchases, the installation of water purification systems helps address plastic waste management.
We offer water purification services. Our experts can help you install a water purification system.
Water Purification Systems in Ontario

Many people appreciate the increasing need for Water Purification Systems in Ontario. The water purification process seeks to remove the undesired chemical compounds, organic and inorganic materials, and biological water contaminants. Ontario has numerous ways of ensuring clean and safe water for both commercial and domestic use. For instance, it has recorded the distribution of multiple water treatment equipment used in dialysis, healthcare, and industrial applications. Some of its products include softeners, reverse osmosis equipment, deionization, filters, disinfectants, and quality water monitors.
The primary purpose of water purification in Ontario is to ensure clean and safe drinking water. This process also seeks to meet the needs of medical, chemical, pharmacological, and industrial applications for providing clean and potable drinking water. Therefore, the purification process is essential for reducing contaminants' concentration, such as suspended particles, bacterial, parasites, viruses, algae, and fungi.
Water purification takes place on both small-scale for an individual's households and large-scale for an entire city. Many individuals in Ontario rely on water's natural bodies as the primary intake sources for water purification from day-to-day. These resources are generally classified as groundwater or surface water. They commonly include underground aquifers, streams, rivers, and lakes.
Maintenance is a must for most water filtration systems. Our experts can check and perform the maintenance of your water purification system. When we design a maintenance and service program for our clientele, we consider the proper amount of testing and frequency checks to fit the usage of your water purification system.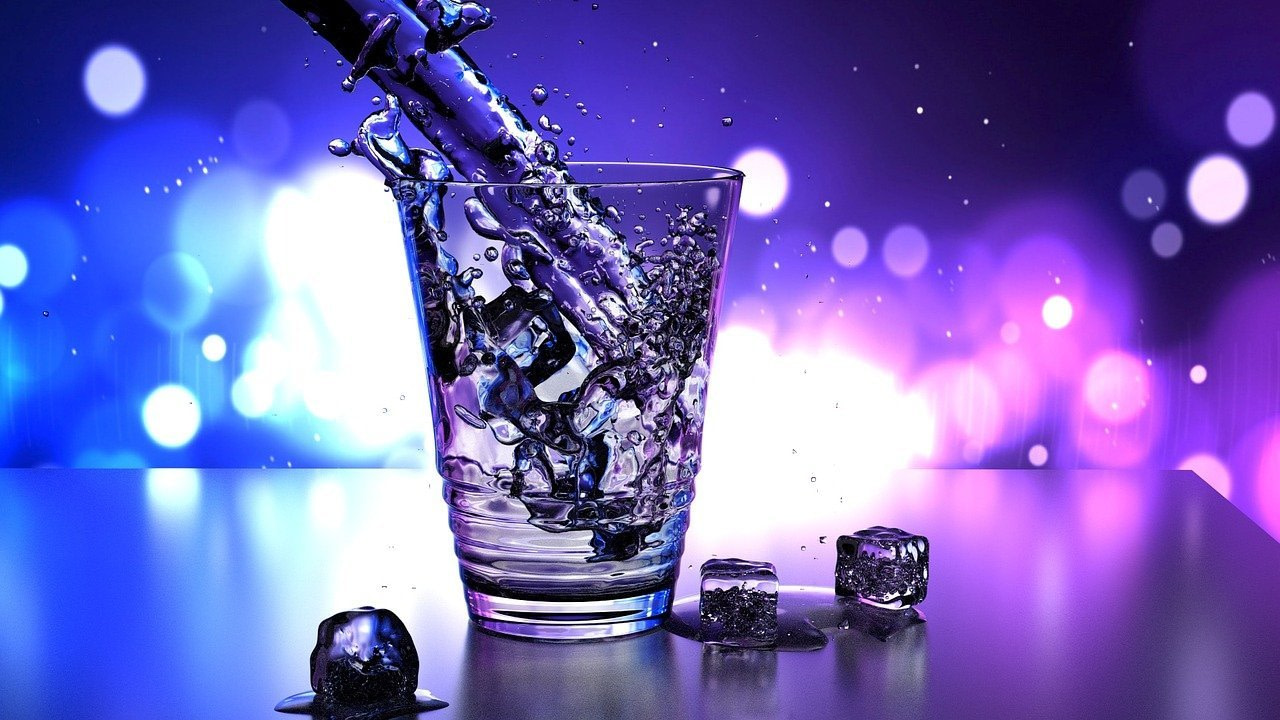 Water Purification System Installation

There are many reasons for Water Purification Systems Installation. Almost every living organism appreciates the importance of water in providing life and survival. The recent growth of technology has made life more comfortable. The technology is employed in water treatment by installing water purification systems, applied in disinfection, decontamination, re-use, and desalination methods. Many individuals are aware of the significance of clean and safe water and are aware of the current water problems.
Some of the reasons for Water Purification Systems Installation include having your drinking water with a bad taste or odor when your clothes and utensils have a stingy smell and spots. When your hair falls frequently, or you have skin problems. Most homes and organizations are moving to install a water purification system that can turn the lake water into safe and pure drinking water.
Long gone are days when people used to have drinking water only to have better taste and odor. Those days a few simple treatment processes were used to ensure safe and clean water. They included sand filtration, disinfection by sunlight, and boiling. Recent advancements have intensely focused on the quality of drinking water and especially the removal of pathogens through the disinfection process, which focuses on destroying the pathogen microorganisms present in the water.
Water Purification Systems Installation has proven to be the current modern technology that seeks to ensure high treated water called reclaimed water as the economical substitute of portable water. We offer water purification systems installation and maintenance services. We have qualified technicians with broad experience in water purification systems installation. Our team conducts regular checking and cleaning of the product's internal components, and through this, we assure maximum life and proper function of the water purification system.
Contact Smile HVAC for Water Purification System Installation

Water Purification System should be installed in almost all regions where needed. The installation should be done in a conducive environment free from contamination from any toxic substances. Also, climate and environmental conditions should be considered not to be very low or very high. The increased industrialization and urbanization have significantly impacted the ecosystem, and the environment is unsafe for human beings.
According to disease control and prevention centers, every homestead should have a water purification system installed. There are many different types of water purification systems for consumers. Determining the most appropriate system depends on the function needed to provide and the budget. However, not all systems eliminate all contaminants. There are different systems that we can install in our areas, and that depends on the purpose. They vary widely from simple systems that are easy and cheap to install and the complex systems which serve many individuals.
While installing a Water Purification System, there are factors to consider. Such factors include the initial system cost, ease of maintenance, and the system's maintenance fee. However, Smile HVAC makes site visits to confirm the site's suitability for installation. We guarantee we will respect the location's local building and plumbing codes. That way, we can ensure that the system installation will never develop a faulty future. Lastly, all systems need to be working correctly, as expected.
We conduct regular checking and cleaning of the product's internal components, and through this, we assure maximum life and proper function of the product. Also, our technicians are very competent in the maintenance of water purification systems. Contact Smile HVAC for Water Purification System Installation near you.
We service all the GTA areas including: