Smile HVAC Service and Installation
Smile HVAC Services and Installation team has a unique philosophy toward our customers. We focus our time and resources on building relationships on a solid foundation of trust and integrity.
Based on these guiding principles, we developed 5 rules we use every day in our customer interactions:
First Time Quote – We stand by our technicians' original quote, even if we end up doing more work, we don't make customers pay more than the initial quoted price.
No Hidden Fees – No hidden fees in any of our plans, all our fine print is written in large font to ensure the customer understands the work that is being done, along with the financial details.
No Cancellation Fee – If you change your mind, we will cancel the work order at no extra charge.
Rent to Own – We offer customizable financing plans available to clients regardless of their financial situation.
No Program Change Fee – We allow our customers to switch their existing program at any time without incurring additional costs. Based on these guiding principles, we developed 5 rules we use every day in our customer interactions
Numbers Speak For Themselves!
Home Furnace Repair Experts
When our technicians enter your home you can be confident they are well prepared to resolve your crisis. We support our team with ongoing weekly training along with updates on the latest equipment and codes, along with market and industry trends.

Smile is fully accredited by our local BBB. You'll be leaving your next home project in the hands of professionals.
We believe in building a strong relationship with our customers and ultimately a reputation for being credible and honest within the community. We make sure there are no hourly rates or final calculations, and we always provide you with the final cost upfront.
We are focused on assisting our clients with their home comfort needs. No matter the customer, whether big or small, we focus on providing the highest industry standard of customer service and integrity.
*Get 10% Off on online booking
Get 10% off your service call when you book your appointment online.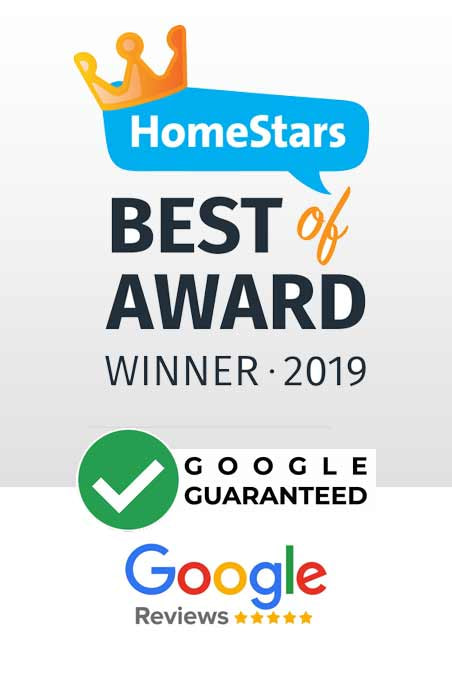 My AC quit last month during the heat so I contacted Smile Heating & Cooling and they were great to deal with! Oren was friendly and made it easy for me to get a new a/c installed. I would definitely use them again and I would also recommend them to family and friends! Thanks again Oren!
I call smile heating and cooling to fix my Roof top unit at the hotel. Genadi he is very friendly, professional, and knowledgeable and they charge very affordable prices, he did very excellent job on that unit,We would recommend this person to anyone who needed service. Thanks again Genadi
Amazing!!!! They were at my home within hours of my phone call…furnace was completely replaced so quickly, they were kind, fun and the price was incredible! I cannot say enough good things about Genadi and his team! I would and will recommend them to everyone I know!!!!
We serve all the GTA area including: