Worried about your Air Conditioning in Summers?
Summer's approaching and so is the heat. While rest of the world is getting finished with their spring cleaning, you must be worrying about the air conditioning of your home. Why else would you be her? Researching for AC repair or installation services in GTA can be a tedious task considering the expenses involved. However, Smile HVAC can provide you the best air conditioner installation services at affordable prices, with no compromises in quality. What are you waiting for? Give us a call right away at: 437-777-4555 or Send your query and we will get back to you.
While you may want to hire an air conditioning installation company, it's also important to be actively involved in the process by being informed yourself. You should have the right knowledge and information at hand before finalizing the AC installation cost. The question is, how to prepare with the right information before approaching a contractor.
We at Smile HVAC Services, work with you to ensure that you get the best deal for your buck. We will ask you all the necessary questions to have the ideal air conditioner unit for your home. And don't worry if you don't have answers our expert technicians also guide and give suggestions in their consultation, so you don't have to do all the hard work for your air conditioning installation.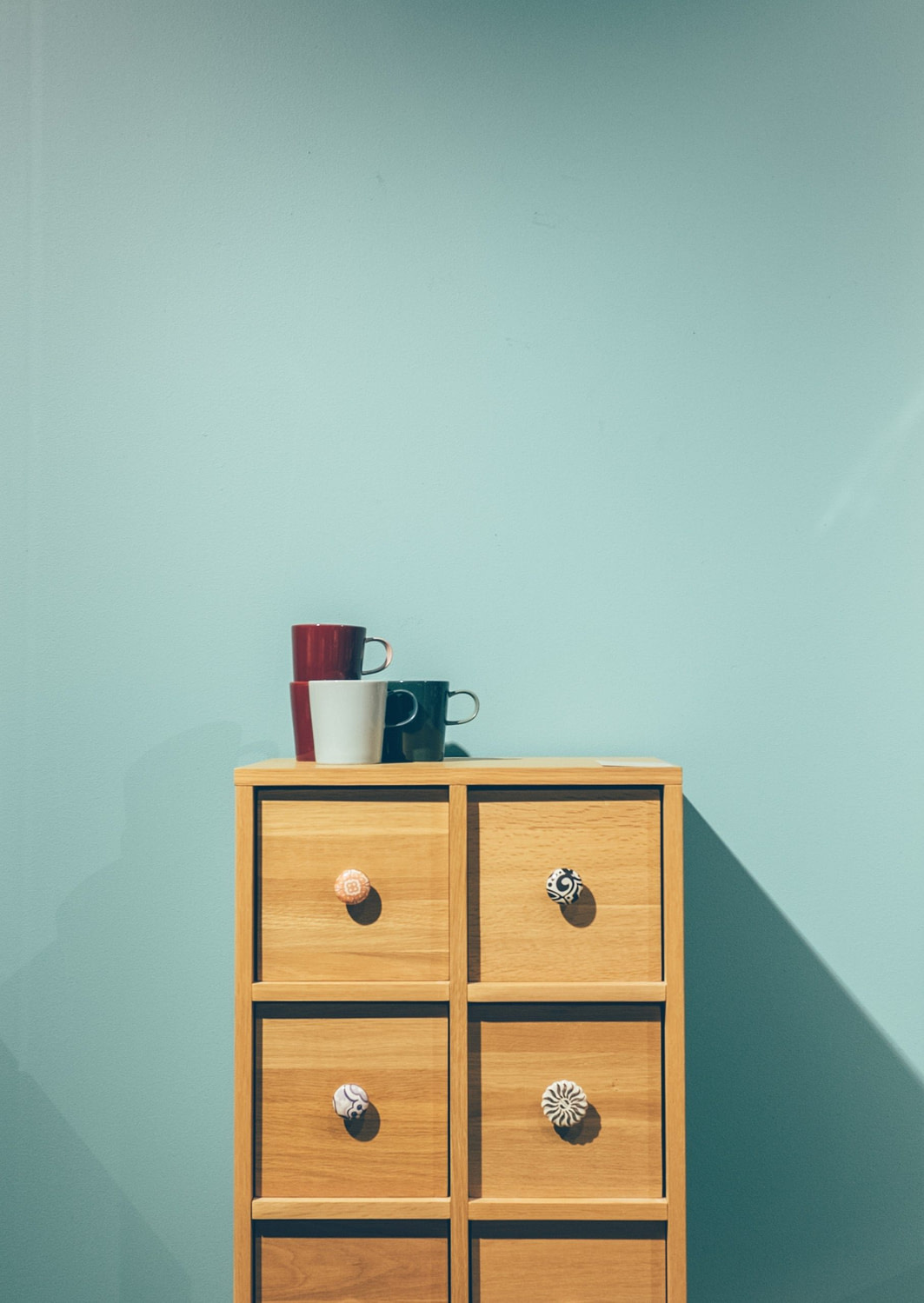 AC Installation Process: Step by Step
Here are a few key tips to understand how you can work with your technician for the AC installation process:
1. CONSIDER THE HEATING SYSTEM IN THE HOUSE
If your house is already having a heating system then it makes the process easy and inexpensive. All the technician needs to evaluate is does your heating system use a gas furnace or maybe a boiler. In either case, it's important to understand that beforehand to make the necessary requirements.
2. FINALIZING THE AIR CONDITIONER UNIT
You don't want to be in a situation where you end up getting an undersized system. Not only it will not cool the home properly but will also be consuming more energy. On the other hand, an oversized system may wear down much faster. So, that is where our professional air conditioning installation services comes into role.

3. UNDERSTANDING THE ENERGY EFFICIENCY OF THE UNIT
Our technician will help you understand the energy efficiency rating of your unit. What's important to know is the SEER rating.
SEER stands for Seasonal Energy Efficiency Ratio, which should at least at the bare minimum, be 14. However, mostly efficient AC units these days are close to 20. Another label to consider is the ENERGY STAR rating.
This is a stamp that tells, your AC unit is efficient without compromising on performance.
4. FINALIZING THE AC UNIT LOCATION AT HOME
While finalizing the location on where the AC unit should align with its outdoor component, it is important to have your technician measure and asses the right place in your home.
For instance, it's crucial to know the strength of the wall that will hold the AC. How much height from the ground should it be?
Another key aspect to consider would be for the outdoor unit. Proper placement, correct location and the right distance between the indoor and outdoor unit.
5. CONSIDER THE UTILITY FOR THE CIRCUIT BREAKER BOX
Every technician should evaluate the needs for additional electricity in your home. Do your electrical panel have enough room to add a breaker in order to support the AC? Old homes usually have small electrical panels, which means it might not be able to hold the AC load.
While researching for AC installation services in GTA, it becomes integral to understand all of the above aspects to get the best unit for your home.
Why Work With SmileHVAC for Your AC Installation?
Whether it is an AC maintenance or air conditioner installation service you're looking for, SmileHVAC has the answer for all your needs. With our team of highly trusted and experienced technicians in GTA, we can take care of your AC installation needs.
Remember, if you don't need a replacement, we will never sell you one because we are not after your money but a long-term relationship. In that case, we have the trained professionals and technicians to take care of your ac repair service.

Call us today at (+1) 437-777-4555, or contact us through our contact page, to book a consultation.
Read our customer reviews about AC Installation Services

Tali Hasanov
Great experience with Smile HVAC company. Used their services twice (new air conditioner installation and furnace check) and extremely happy with their service. Highly recommended.

Michael Sarwan
Great experience with a great company. My air handle unit is 35yrs. There was no heat in the winter and no ac in the summer. I had 3 different hvac company attend and none was able to repair my unit. Smile sent the owner Genadi, who recommended what is needed. He sent his technician the next day and damn, my unit works and looks new. No mess, friendly, professional and reasonable! Thank you Oren and Genadi!

Slava Grinfeld
In the middle of summer A/C broke . We call SMILE. We found them through the Home star.ca Next day they installed A/C. Price was decent , the technicians worked professionally and quick. Thanks guys .Highly recommend SMILE HVAC
We serve all the GTA area including: